Trust Chem-Dry Acclaim
FOR A SUPERIOR CLEAN IN Kitchener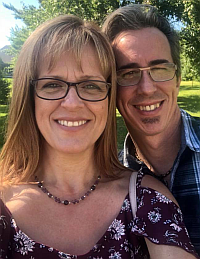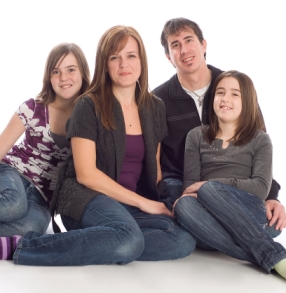 Hello! Thank-you for your interest in Chem-Dry Acclaim
I hope you are finding this web-site to be informative, and helpful in your search for a professional carpet cleaner.
My name is John. Together, with my wife Kelly, we have been operating our Chem-Dry Franchises since 1995.
We attribute this longevity to our understanding that our business grows from our customers. We want you to have us back, over and over again, referring us to your families and associates. Our mission is to provide you with the best possible service each and every time. We are that company that allows you to refer us to your friends and family with confidence.
We are the longest serving franchise in the area. We are one of approx. 5,000 franchises in over 40 countries. Chem-Dry has grown very quickly, to be the largest carpet cleaning organization in the world because of our unique, effective, environmentally-safe deep-cleaning process. Carpet manufacturers and unbiased professional observers in the industry; rate Chem-Dry, second to none.
We have combined this incredible technology with sincere service to give us the respect and credibility, as the #1 Rated service here in Southwester Ontario.
PEACE OF MIND: As a home owner, I know how difficult it is, entrusting your home and valuables to a stranger. Opening your door to a technician from Chem-Dry will dissolve any apprehensions immediately. Our technicians are not 'fly-by-nighters'. They have been with us for several years and each technician goes through months of extensive training and testing along with ongoing training updates to serve you better. They are all very hard-working people with character and integrity, who take pride in their manners and appearance.
Enjoy the rest of the web-site. There is loads of information to be had.
If you have any questions or concerns, please contact us.
John & Kelly Clendenning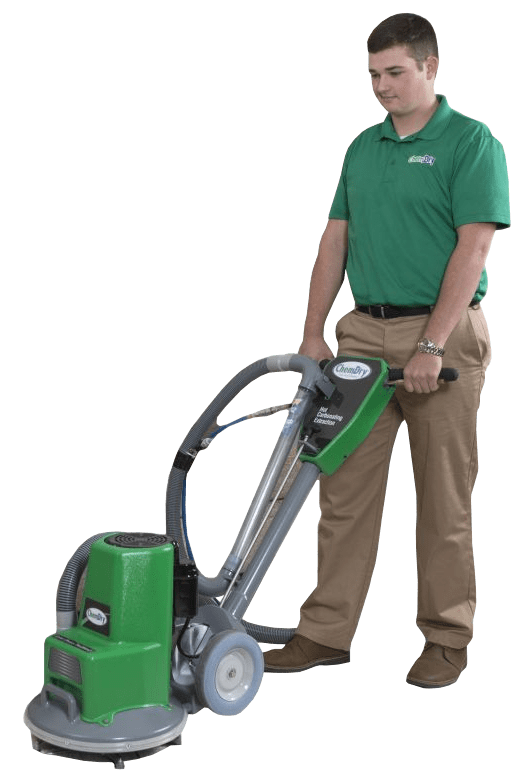 Our 3 RISK-FREE Guarantees For You
Nothing is more important than your complete and total satisfaction.
You Get Our Iron-Clad, Risk-Free, Money-Back Guarantee
The most thorough cleaning you have ever experienced ...or it's FREE!