COVID-19 INFORMATION
From Chem-Dry Acclaim Carpet & Upholstery Cleaning
---
A Personal Message To Our Clients and Our Community
As you may know, we are a family run business that has been servicing Stratford, Kitchener, Waterloo, Elmira, Cambridge, Guelph and surrounding areas since 1991. Being in the residential and commercial cleaning industry, it has become more important than ever for our company to understand how to continue to provide HEALTHY homes and workplaces for our customers. We know that proper cleaning and sanitizing of the surfaces in your home and business will greatly help to prevent the spread of harmful germs, virus organisms and bacteria.
During these uncertain times, we understand that many of our Customers have questions about our services and the steps we are taking to ensure their safety and that of our employees. Our teams are actively monitoring communications from Healthy Canada, the World Health Organization ("WHO"), and federal agencies to ensure we are operating consistent with the latest guidance to contain the spread of SARS-CoV-2, the cause of COVID-19.
You Can Have Confidence In our professional team of Healthy Home experts.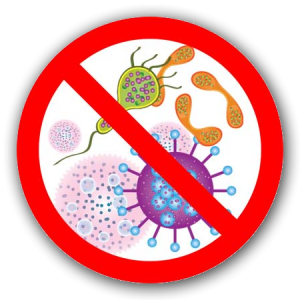 As a matter of routine protocols, we complete a daily comprehensive cleaning of all of our cleaning equipment. Because its the flu season and because of the heightened risk with Coronavirus – we at Chem-Dry Acclaim are taking extra precautions to protect your house and your family, as the trusted Healthy Home Authority. Here are some of the steps our technicians are taking;
Using a fresh set of disposable gloves and shoe covers (and masks when appropriate) on every job
Regularly washing hands and using high alcohol content hand sanitizers between every appointment,
Applying our hospital-grade sanitizer to all of our equipment between EACH home visit.
Customers can be assured that our team members are taking steps to keep the equipment clean and fresh to ensure the best result inside your home or facility.
Make Your Whole Home Clean and Fresh This Season With a Thorough Cleaning of your Carpets, Upholstery and Area Rugs with Chem-Dry Acclaim
Take Advantage of our Biggest Savings of 2020!!
Simply Give Us a Call and mention the Exclusive Coupon Code(s) Below to receive any of these GREAT DEALS!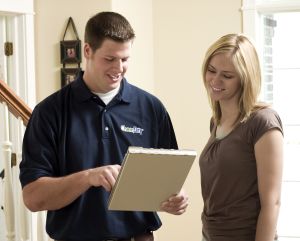 Our 3 RISK-FREE Guarantees For You
Nothing is more important than your complete and total satisfaction.
You Get Our Iron-Clad, Risk-Free, Money-Back Guarantee
The most thorough cleaning you have ever experienced ...or it's FREE!